Discovery Tours
,
Kharkhorin and Khustai National Park (7 days)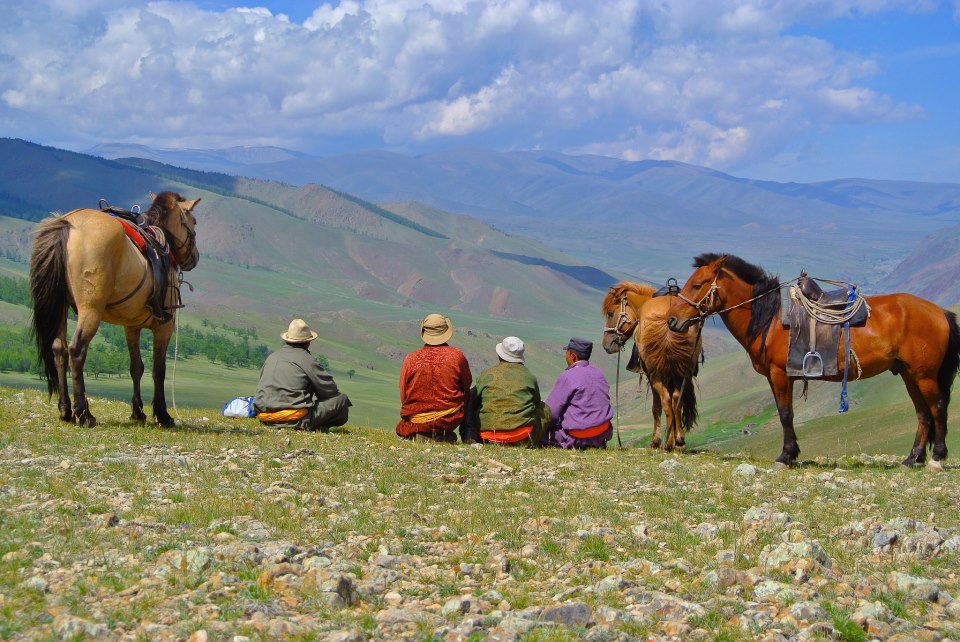 Duration: 7 days/6 nights
Tour grade: Easy
Covering distance:
Group size: 2-20
---
Places to visit: Ulaanbaatar - Ogii lake - Kharkhorin - Mongol Els - Khustai National Park - Ulaanbaatar
Highlights: Nomadic family visit, A beautiful lake with birds, A ruin of an ancient palace, Monement complex for Turkish king, Sand dunes, Camel riding, horse riding, The first capital city of the Great Mongol Empire, Seeing wild horses at the Khustai National Park.
---
ITINERARY:
Day 1. Welcome to Mongolia!
We will pick you up from airport or train station on time, transfer to your hotel. After refreshment, we will start our tour to explore Ulaanbaatar, the capital city of Mongolia. We can see Sukhbaatar Square, Gandantegchilen Monastery, Museum of National History and Zaisan Memorial on the Bogd Khan Mountain where you will have 360° panoramic view over the city. Later, please enjoy traditional folk concert and welcome dinner. Stay overnight in the hotel. BD.
---
Day 2. Travel to Mongol Els In the morning, we will Ulaanbaatar for the Mongol Els in Khugnu Khaan Natural Reserve. It takes about 280 km on asphalt road. Soon after leaving the city, we will see wild nature of the countryside with many animals on green grass and wild big birds in clear blue sky. The national park has a picturesque area with mountains, forests, steppes, gobi-type desert and mineral water sources all in one location(called also Elsen tasarkhai). After few hours, we will reach the nomad community. We are people who are still keeping our traditional nomadic life style with great hospitality. We will have conversation with the members of the family, get to know about Mongolian nomadic culture from the real nomads. In the late afternoon, we will go for camel riding to the Mongol Sand Dune. In the evening, we can take a walk to the sand dune and seeing sun setting from there is always breathtaking. Stay overnight in community ger camp. BLD.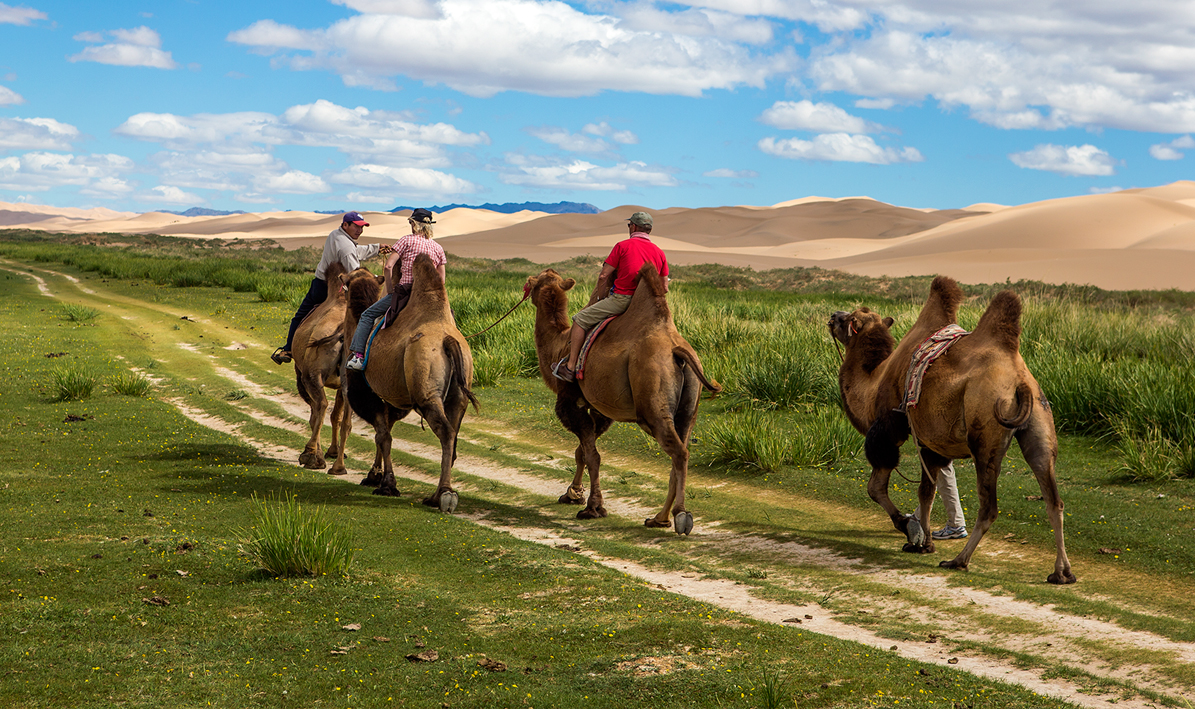 ---
Day 3 Mongol Els – Kharkhorin In the morning we will drive for 80 km to the Kharkhorin was the capital city of Great Mongolia Empire in thirteenth century. All around this stronghold, craftsmen's and traders' quarters and other houses were gradually built, until, by about 1230, the area had taken on the appearance of a town. The Kharkhorin was destroyed in the 14th century. On the ruin of the city, the Erdenezuu monastery was established in 16th century which is was the biggest buddist monastery during that time. Unfortunately, it was destroyed in 20th century by the communist purge. However, the monastery was restored again and is surrounded by 108 stupas. We will visit the monk's ceremony which starts at 11:00 am and see 2 museums where you can have good knowledge of hot the city was like in ancient time and about Mongolian Buddism. Stay overnight in the Ger camp. BLD.
---
Day 4. Kharkhorin – Ogii lake After healthy breakfast, we will leave the ancient city for a beautiful lake Ogii. To get there, we will drive for 90 km on asphalt road and will stop by a sacred memorial complex dedicated to Bilge khan of Turkic empire, which flourished during the 6th-8th century, and his younger brother Kul Tigin. The monuments realistically represent appearance, clothing, utensils and adornments of people of that period. After visiting the complex, we will drive to the lake Ogii is one of the biggest lakes in Mongolia and located in Arkhangai province. There are 150 sorts of extremely rare and rare species birds of passage come to settle down on the "Ogii" lake. There will be walking opportunity along the lake by hearing sound of the birds in the evening. Stay overnight in Ger camp.BLD.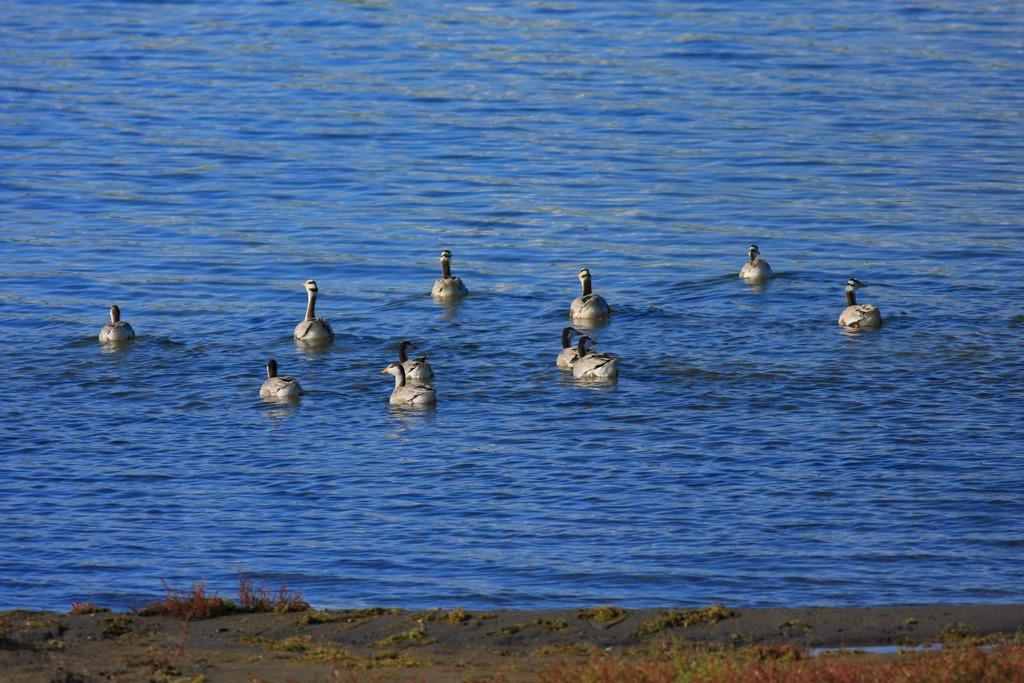 ---
Day 5. Ogii Lake – Khustai National Park After morning short walk, we will drive to Khustai National Park for about 300 km on the asphalt road. On the way, we will stop by an ancient ruin of a Palace dated back to 8th century. It will be interesting to walk in the ruined wall while imagining how it was like in the ancient time. Then travel continually to the National Park which is a fine example of the wide river valleys separated by hilly terrain that characterize forest steppe. There are dozens of wild animals such as wolves, deer, and Przewalski horse which was reintroduced in 1990 with a cooperation of the Foundation Reserves for the Przewalski Horse and the support of Dutch Government. It will be amazing to see the wild animals in the nature. Stay overnight in Ger camp. BLD.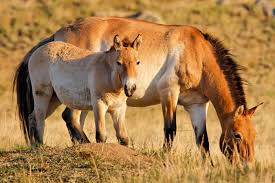 ---
Day 6. Khustai National Park – Ulaanbaatar city After breakfast, we will still have some time to walk or enjoy the national park. Then we will travel to Ulaanbaatar city for 100 kms drive mostly by paved road. Arrive in Ulaanbaatar and transfer to your hotel. Shopping. Farewell dinner. Stay overnight in hotel. BLD.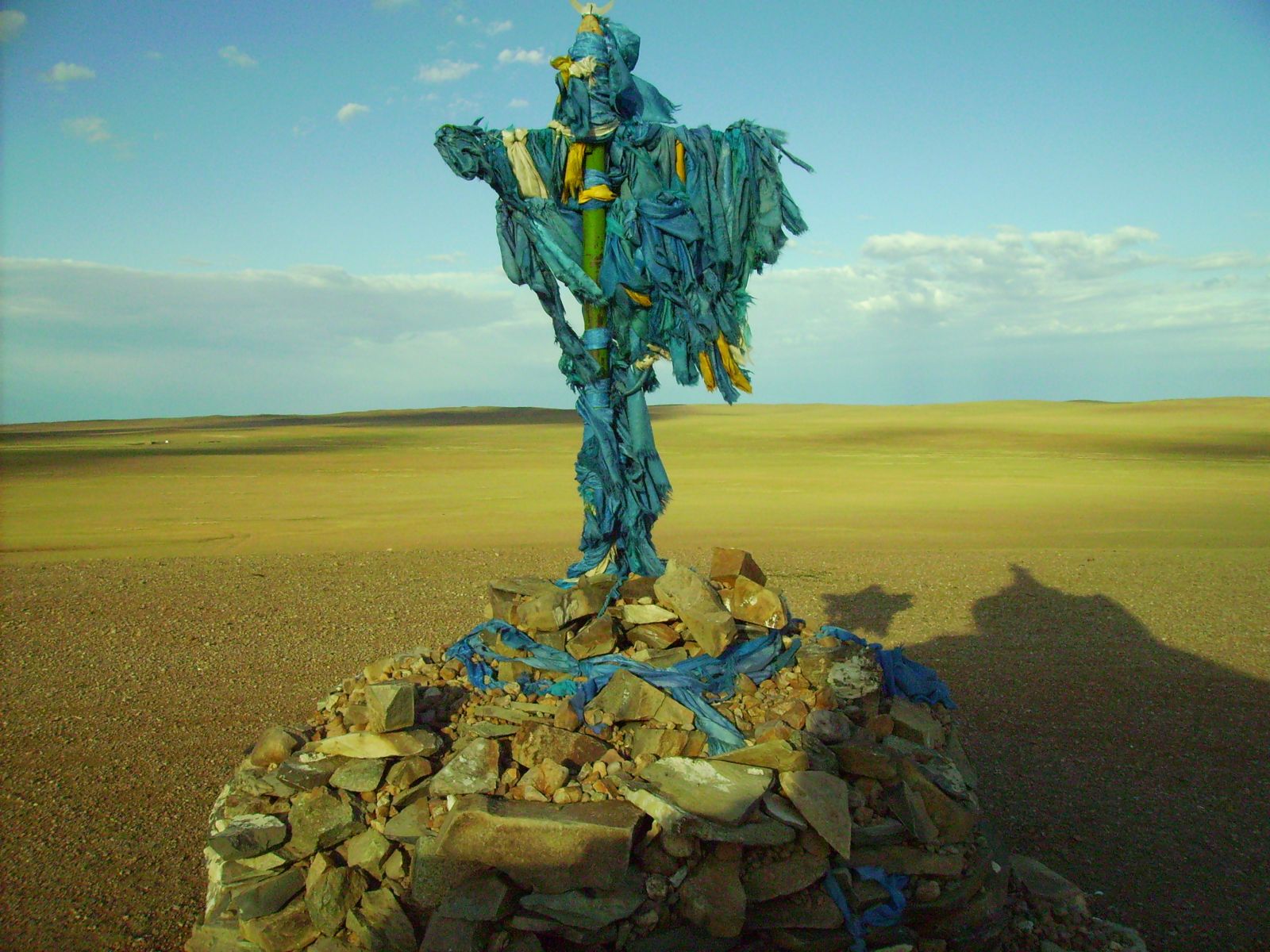 ---
Day 7. Departure day
---